Xpedite has many benefits, not only will you work closely with the Directors and Technical Consultants you will have the support of our highly experienced Technical Secretaries and Office Support Team. Our specialised training will help you to develop and grow in the role. Because we are a small company there are many opportunities for interaction with every member of Xpedite at some point, both inside and outside the office.
Chartered Status
Xpedite supports any employee who seeks to achieve chartered status in their preferred discipline. This involves mentoring through Continuous Professional Development plans. This will include support for further learning for Graduates who do not have Masters Degrees.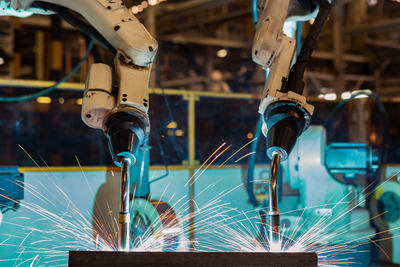 Annual Salary Increase and Bonus
Xpedite provide employees with a performance related bonus and salary increase on an annual basis.
Personal Wellbeing Fund
Employees are able to claim for expenses that support their wellbeing, for example a gym membership.
Enhanced Annual Leave
For every year of service, employees gain an additional annual leave day, up to a maximum of 33 days per year (inclusive of bank holidays). As an additional benefit, Xpedite grant paid time off over the Christmas period for all employees.
Flexi Time
Every employee has the opportunity to work over their core hours and bank up to 16 hours flexi to be used in the following two months, this can be taken in either full or half days.
Flexible Working
Xpedite offer Flexible Working as a day 1 right.
Xpedite offer additional flexible working, allowing employees to adhocly change their working hours to ensure a healthy life and positive wellbeing is maintained.
Hybrid Working
Xpedite work flexibly, allowing employees to come into the office or work from home as they see fit. There is a minimum requirement for employees to be in the office at least 1 day per week.
Ship Visits
All employees will go on ship visits to Naval dockyards, where they will go on board ships and submarines, to experience what life would be like as a Seafarer or Submariner and to gain a greater understanding of importance of the work we do.
Employer Pension Contribution
If an employee chooses to pay into the company pension after auto enrolment, Xpedite will match their contributions up to 5%.
Professional Development
Graduates will have to chance to progress and develop through a bespoke, structured Development Plan, once complete and sign off is given by all Directors, Graduates will become Technical Consultants.
Family Friendly Policies
Xpedite has a full range of Family Friendly Policies, above and beyond company requirements. These include Maternity/Paternity/Adoption Leave and a variety of other policies to support a work-life balance.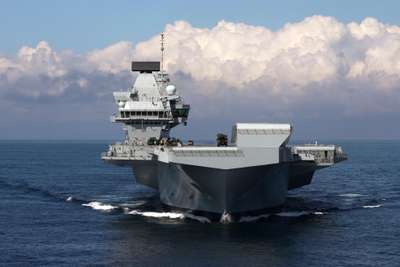 Non-Working Activities
Xpedite values its employees and arranges many non-working activities. Most years, employees take part in the Bath Half Marathon and other local events. We also hold summer socials, regular on-site circuit training, and team building exercises throughout the year.
On Site Facilities
Xpedite has a bike store on site and also has showers.
If employees wish to cycle or run to work or during their lunch break, they have full use of the showers to ensure they are feeling fresh after a workout.
Employee Engagement
Xpedite conduct 6 monthly Employee Engagement surveys to ensure we are continually improving for our employees - the results are released companywide. We actively seek feedback and recommendations from employees and wherever possible, act on and accommodate these.