Who is Huawei?
Huawei is a leading global provider of information and communications technology (ICT) infrastructure and smart devices.
With integrated solutions across four key domains – telecom networks, IT, smart devices, and cloud services – we are committed to bringing digital to every person, home and organisation for a fully connected, intelligent world. Huawei's end-to-end portfolio of products, solutions and services are both competitive and secure.
Through open collaboration with ecosystem partners, we create lasting value for our customers, working to empower people, enrich home life, and inspire innovation in organisations of all shapes and sizes.
Our presence in the UK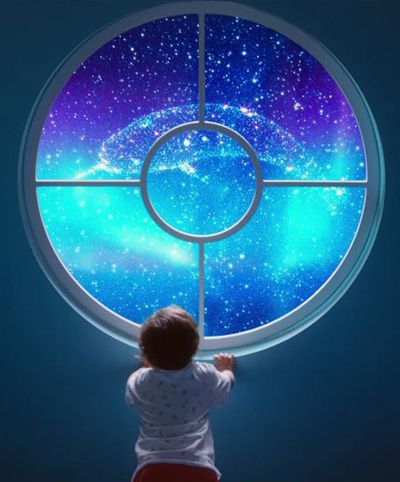 We're based in Reading, with two joint innovation centres and ten centres of excellence.
We also have three R&D centres in Bristol, Ipswich and Cambridge, and we often collaborate with universities around the country.
We employ 1,500 people in the UK, 70% of which are recruited from their local area. Our work here has directly and indirectly created 7,500 jobs. Our UK Board is chaired by Lord Browne, and is currently working with BT, Vodafone, ARM and other ICT partners on our UK broadband strategy.
The Huawei "Seeds for the future" programme was introduced here in 2011, inviting students to China to learn about Chinese culture and gain ICT knowledge. In 2017, over 50 UK students participated.
What do we offer the world?
We create value for our customers. Together with telecom carriers, Huawei has built more than 1,500 networks, helping connect over one-third of the world's population. We serve government and public utilities, as well as enterprise customers in sectors like finance, energy, transportation, and manufacturing. We help organisations and industries go digital by providing them with open, flexible, and secure ICT infrastructure platforms that promote greater synergy between devices, networks, and the cloud. With our smartphones and other smart devices, we are improving people's digital experience in work, life, and entertainment.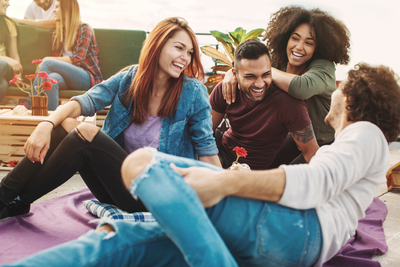 We promote industry development. Through joint innovation with our customers, partners, and peers, we are expanding the value of information and communications technology in service of a more robust and symbiotic industry ecosystem.
We have joined forces with industry partners to innovate in emerging domains like cloud computing, software-defined networking (SDN), network functions virtualisation (NFV), and 5G. Together, we are driving the industry forward.
We drive economic growth. Huawei generates tax revenues, provides local employment opportunities, and stimulates the development of the ICT value chain in every country where we operate. Furthermore, we deliver innovative ICT solutions that drive the digital transformation of all industries, fostering economic growth and greatly improving quality of life.
We enable sustainable development. As a responsible corporate citizen, we are keenly aware of the importance of telecommunications in emergency response situations. Having faced Ebola-affected areas in West Africa, nuclear contamination after the Japanese tsunami, and the massive earthquake that struck Sichuan, China, we hold fast to restore communications networks and ensure the reliable operation of essential telecoms equipment in disaster zones.
We provide dedicated people with a strong growth platform. Inspiring dedication is one of Huawei's core values, and it manifests itself in many ways. We assess employees and select managers based on their contribution, as well as the extent of their responsibilities. We provide our teams with a global development platform, giving young team members the opportunity to shoulder greater responsibilities and accelerate their careers.