The Graduate Programme
Graduates are placed on a structured 24 months' development programme covering the whole lifecycle of a project from site possession, through to fit-out and reporting structures. Primarily, the Graduate Planner will form part of the Pre-Construction team.
Objective: Your career progression route will be to become an Assistant Planner after 2 years, with the view to becoming a Planner in 3-4 years' time. With ongoing support from your mentor, site team and a programme coordinator, you will work to achieve the level of a Planners competence, progressing through a tailored programme. Your individual effort will be supplemented by a range of internal seminars and reviewed quarterly so that you receive comprehensive feedback on your progression.
Graduates will also be expected to take part in a rotational programme, encouraging graduates to work with other important cogs of our business. These will include Design Management, Site Engineering, Project Management and Commercial amongst others.
Outcome: On successful completion of the programme participants will achieve an Assistant Planner status.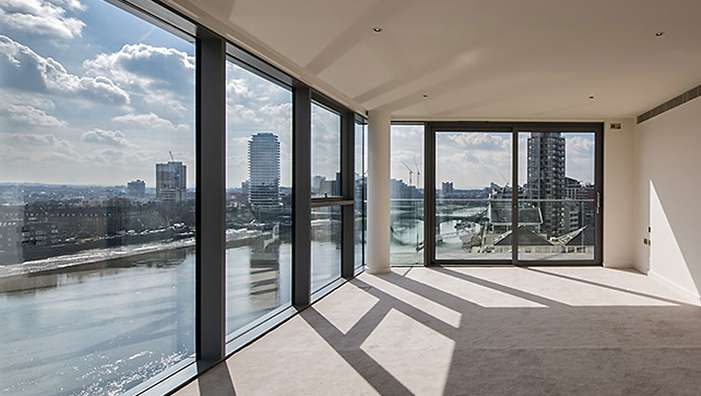 Structure:
Every graduate will have a tailored programme
You will undertake quarterly reviews every 3 months is to be held with the attendance of the HOD, Graduate and L&D Manager
Graduates will have access to other technical seminars and professional qualifications including CIOB
Professional Development: Ardmore will support your professional development by encouraging you to apply for your Chartership with CIOB and offering you a wide variety of work and projects in order to gain experience required to achieve this. You will be supported by an internal CIOB mentor and chancellor.
Key Areas of Responsibility:
You will work closely with/shadowing Project Planner/Senior Planner in carrying out the following -
Working within a team to develop site-based programmes based on specific construction tasks
Using data from contract programme to produce detailed construction programme; considering design and procurement
Developing project fit out schedules based on task specific durations
Develop and demonstrate a good knowledge of project requirements and site constraints
Monitoring project on a regular basis and providing accurate reporting on status
Liaising with lead Planner with regards to organisation of any resources needed for the project and ensure everything is delivered in a timely manner
Requirements:
Min 2:1 BSc in Construction Management, or Civil Engineering
Proficient use of MS Office
CSCS card
Previous experience on site advantageous (work placement / summer placements)
In addition, you will:
Have a good understanding of team dynamics and will support people in the team to achieve shared goals
Be self-confident and articulate, with strong negotiating and influencing skills, and ability to build rapport both internally and externally
Be resilient and work successfully under pressure
Be self-disciplined, and organised with well-developed time management skills
1e127ede32d8f816eacfb0aed73cee11