We did think we'd need to provide a lot of support to encourage people to develop. But actually, we've found that our people want to develop their own careers; so we really see the company's role as helping them to seize opportunities to learn, train and grow.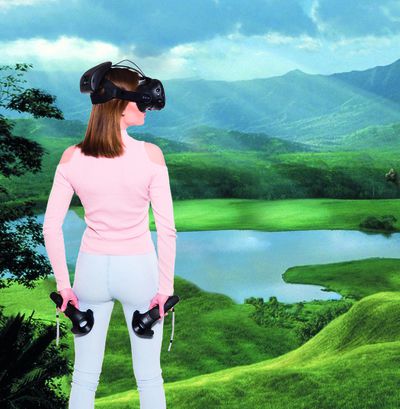 The office is a fast-moving environment, full of ideas that quickly become reality. In fact, one of our team once said he'd achieved more in his first three months at DisplayLink than he had in two years at his previous company. We didn't believe him at first... but it's true.
The team works to a core set of guiding principles that include responsiveness, trust, fundamental ethics, commercial focus, achievement, passion, aspiration and audaciousness. After all, our business is about people - our customers, investors, partners and, of course, ourselves. We take responsibility for the trust people put in us to deliver on these guiding principles.
We're also members of the Cambridge Learning Collaboration, and offer an ongoing development programme for everyone in the company.
It's not all work though. Someone somewhere in the team is usually organising a social event, whether it be a bowling evening and a family day, or even a Poker competition. If you think this strikes a chord and would like to be part of the team, apply for our opportunities.
Don't take our word for it though. We asked two members of our team what they thought about life at DisplayLink - here are their answers!