On Friday 20th September, the technology graduates were lucky enough to be invited to Cambridge University for a RTS (Royal Television Society) convention, which ITV was sponsoring. The convention ran for 3 days, however the grads only attended the final day. The convention is a good opportunity for various individuals and companies to come together and discuss the relevant topics within TV and broadcasting at the moment, as well as any challenges and opportunities within the industry.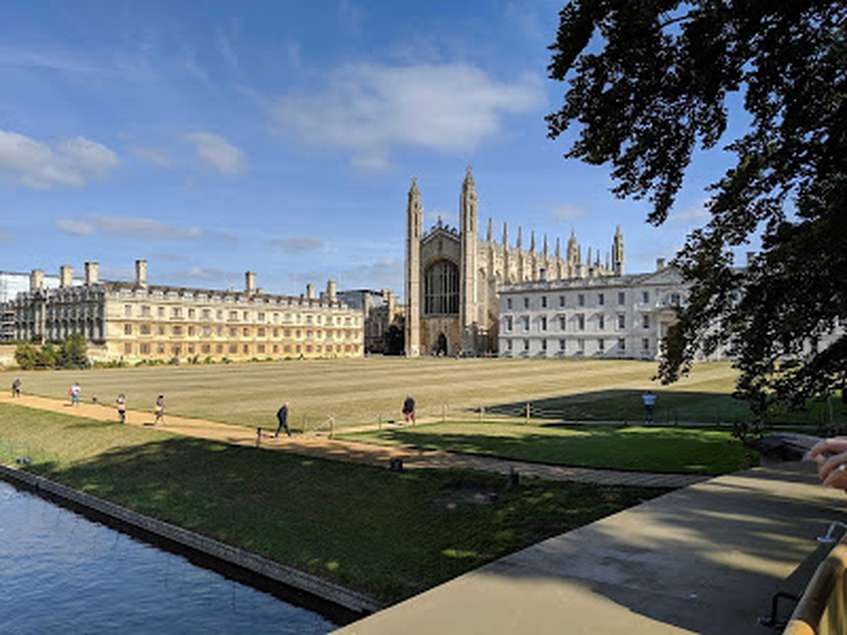 ITV's CEO Carolyn McCall kicked off the day by giving a speech introducing the conference and session topics, as well as giving the graduates a cheeky shout out.
The convention was also a good opportunity to mingle with other professionals from the industry and get their take on up and coming areas within broadcast. RTS run a bursary scheme for current University students and so it was nice to catch up with a few of them who we have previously worked with and see how they were doing.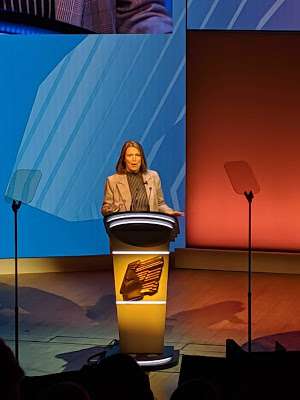 The first session kicked off with an in depth interview with Netflix's CEO Reed Hastings and the interviewer did not hold back asking straight up questions about Netflix's motives and plans for the future. Reed outlined what Netflix are focusing on for 2020 and introduced lots of new content they are planning to bring to the UK and what they are currently trialling - e.g. UK top 10 shows and films. Reed also spoke about how Netflix are looking to invest in production and talent rather than buy out production companies.
Reed also assured the audience that they are keeping to their binge watching consuming nature rather than following the likes of Disney+ and releasing content episodically and weekly, nor are they entering the live and premium content market. He even gave an exclusive that the show Netflix would really like right now is Fleabag.