What we do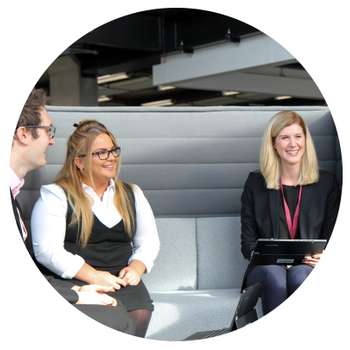 We aim to make markets work well, both for financial firms and their customers. We regulate the conduct of firms to ensure that the industry is run with integrity, that people have access to the products and services they need and that consumers can trust their providers.
Our staff come from many different backgrounds, but we all share a common goal. Our aim is to provide better financial services for everyone, by delivering effective regulation, providing valuable insight and improving competition. In doing so, we help shape domestic policy and play a key role on the global regulatory stage.
Our leaders
Our Executive Leadership Team is made up of key figures from industry and regulation. They have worked at the highest level in a number of sectors, both domestically and abroad. Drawing upon these experiences, the Executive Leadership Team reviews and discusses the strategy, direction and activity of the FCA.