Television Research
Television audience measurement has been at the heart of our business for over 30 years.
Driven by its unbroken contractual relationship with BARB, RSMB is the market leader in television audience measurement design, operation and quality control.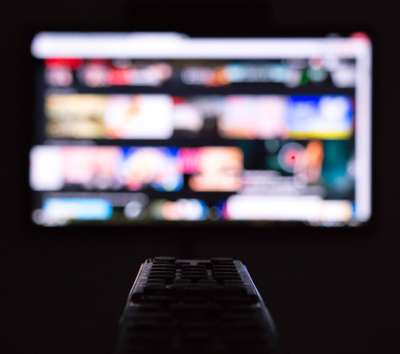 Audience Research
RSMB's specialist expertise has been recognised by a wide range of industry organisations both in the UK, including the radio research body RAJAR, and beyond. RSMB has experience across the full range of consumer media, providing unrivalled expertise in the design and monitoring of audience measurement systems plus the analysis and interpretation of the data they generate.
Data Integration
RSMB pioneered the concept of media data integration and is now regarded as the leading practitioner of cross-media fusion. Our statistical and IT experts have developed a suite of proprietary fusion algorithms successfully used in both the UK and internationally.
Consultancy
RSMB's consultancy services draw on the experience and knowledge gleaned from 30 years of media research. In recent years RSMB has provided consultancy services in the following areas:
Advice on the design of complex sample survey research or continuous panels
Ongoing independent technical/quality control support for industry organisations
Auditing of measurement systems
Development of 'Gold Standard' calculation methodologies
Analysis of viewing behaviour at respondent level for scheduling and advertising sales purposes
Development of systems to support broadcasters' schedule planning
Modelling of longitudinal radio audiences from short term diary or questionnaire-based data
Verification and accreditation of return-path measurement solutions.
Software Products
RSMB offers bespoke software products ranging from analysis systems and fusion algorithm packages to data production environments.