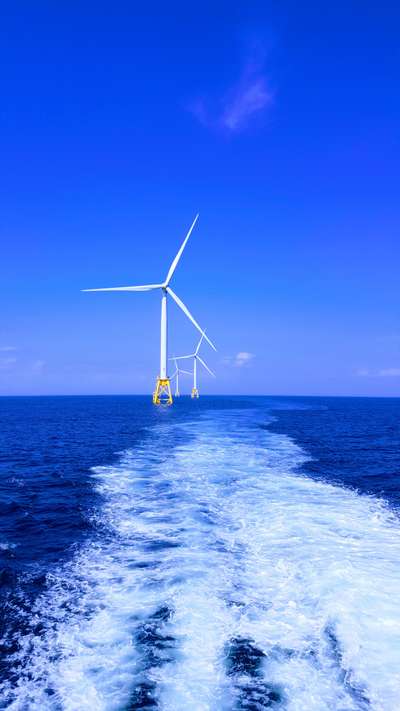 Energy storage is a key emerging technology in our transition to a lower carbon world. Today the competitiveness of renewable energy has it either the lowest cost option or increasingly being able to compete with all other forms of energy generation.
The next stage of the energy transition is the ability to combine clean generation with its intermittent sources with grid scale storage solutions.
Whether providing frequency response, reserve capacity, black-start capability and other grid services, to storing power in electric vehicles, upgrading mini-grids and supporting "self-consumption" of rooftop solar power; in the long-term batteries could support very high levels of variable renewable electricity, by storing surplus energy and releasing it later, when the sun is not shining or the wind not blowing strongly enough.
OWC can support you in developing, designing or financing storage projects or technology.
Hydrogen Storage
Electric energy can be stored via electrolysis of Water, storing Hydrogen. Even though the round-trip efficiency with 30-40% is relatively low at the moment, development of more efficient technologies could increase it to up to 50%. With our parent company Aqualis we can offer innovative hydrogen energy storage solutions.
We can also offer consulting of combining your offshore wind farm with electrolysis hydrogen storage of third party providers.