At GSK, we help people around the world do more, feel better and live longer.
So when people experience discomforts like sensitive teeth, colds and flu or joint pain, we are here to help them enjoy life to the full again. We are a leading consumer healthcare company and develop and market some of the world's best loved brands and products.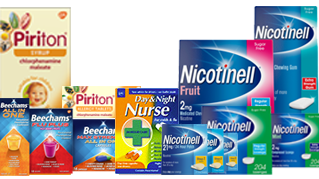 Respiratory
We are the number one over-the-counter respiratory medicine company. Our portfolio of leading brands in cold and flu, nasal decongestant, allergy and smoking cessation helps people worldwide with a range of respiratory issues.
Nurses
Beechams
Piriton
Nicotinell
Breathe Right.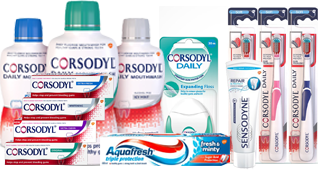 Oral Health
We are experts in specialist oral health, combining our unique understanding of consumer needs with scientific innovation. We are one of the world's largest providers of specialist oral health. With a broad range of science-based products, such as Sensodyne, Aquafresh and Corsodyl, our goal is to make the world's mouths healthier.
Aquafresh
Sensodyne
Corsodyl.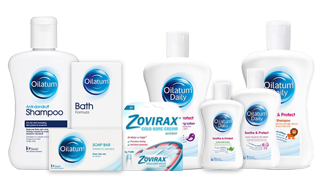 Skin Health
We are a trusted leader in skin care, delivering innovative science-based products. Our brands include medicated skin products recommended by dermatologists, plus specific treatments for cold sores, itchy skin and athlete's foot.
Pain Relief
We are a world leader in first-line pain relief. With a portfolio of products to relieve pain and reduce inflammation, our range brings comfort and ease to millions. World-leading brands such as Panadol and Voltarol help people manage their symptoms so they can enjoy life to the full.