Honeywell is globally recognised as a culture that balances accountability and results with a high value on its people.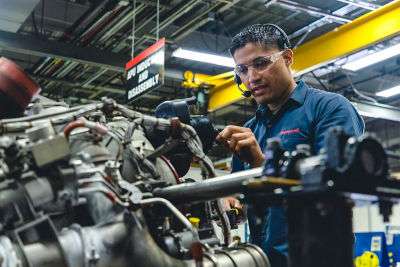 A Performance Culture
We have a passion for what we do, and who we are.
People - Our people are committed to each other and to the realisation of our vision through their unique job functions.
Opportunity - We believe changing the world begins with fostering a culture of inclusion, diversity, performance and innovation. This is a place where you can truly grow.
Commitment to Society - Our businesses embrace the challenges of innovation so that we define the future.
Employer Value Proposition
Honeywell offers employees the opportunity to work on the world's most exciting projects, transforming the cities we live in, the buildings where we work, and the vehicles that move us.
Opportunity - The opportunity to define the future of entire industries, helping transform the way the world works.
Work - A global workplace where you can learn something new every day from a diverse population of problem solvers and doers.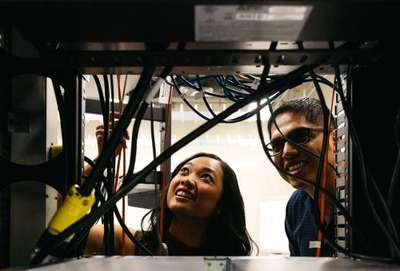 People - An environment where individuals can succeed professionally and personally, advancing their career trajectory while solving their customers' biggest challenges.
Organisation - A work environment that encourages open dialogue, connecting different perspectives to build an inclusive workplace where diverse views are heard and respected.
Rewards - Avenues and channels to celebrate the innovations and accomplishments of their colleagues, their teams, and themselves.