Job Summary:
The post holder will provide support to finance teams within the East of England Region, specifically East of England Specialised Services, Direct Commissioning and Operational Finance in all aspects of budgetary management, ensuring the provision of comprehensive high quality financial support.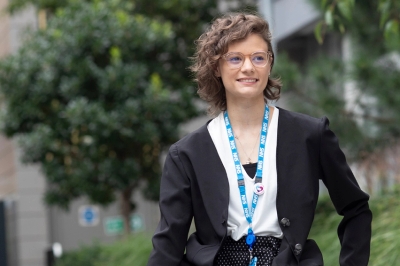 The post holder will be required to work flexibly providing both financial management support and commissioning finance support as required.
Your main duties will be to:
Manage the invoice process. To ensure the timely and accurate payment of invoices. Liaising with Shared Business Services (SBS) accounts payable teams to ensure timely processing of invoices. Communicate with NHS Trusts and independent providers to resolve queries.
Maintain the SBS Oracle system to process invoices and ensure invoices are processed in a timely manner.
Assist in the production of monthly budget reporting, including variance analysis, reports and reconciliations which will ensure that the financial information provided for NHS England is timely and accurate.
Prepare and input reversible and standard journals into the financial ledger as required.
Receive and process activity and financial information received from the Commissioning Support Unit (CSU) and NHS Trusts.
Support the Acute Commissioning Team in monitoring acute contracts using relevant information.
Support the Mental Health Commissioning Team in monitoring mental health contracts using relevant information.
Assist in the maintenance and completion of accurate financial returns including the annual accounts process.
Assist in the annual budget setting process.
Assist in the completing of Department returns as appropriate.
Provide support to the Finance team in delivering its objectives.
Perform any other duties as may be determined from time to time.
Skills/knowledge
Good verbal and written communication and interpersonal skills, with a good telephone manner
Good computer literacy with particular regard to Microsoft Excel
Good numeric and analytical skills
Aptitudes and attributes
Ability to work effectively as part of a team
Flexible Approach to work
Proactive and solution orientated
Ability to handle difficult situations
Other job requirements
Passed fit by Occupational Health Service
Car driver/owner with full current UK driving licence
Base Location: Welwyn Garden City (Hertfordshire)
1e127ede32d8f816eacfb0aed73cee11