Silobreaker are a data analytics company with products that help business, security and intelligence professionals analyse and bring meaning to the ever-increasing amount of data on the web. We are currently looking for 2 Product Managers who will drive business improvements working closely with our Clients and Customer Success teams. These 2 positions are for a Product Manager who has previously worked within a software company and who loves working with clients.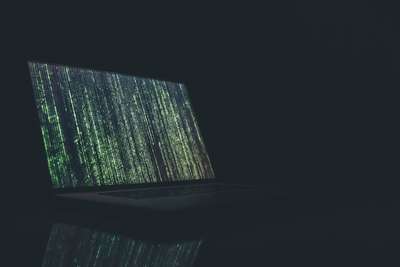 At Silobreaker we are a culture of persistent problem solvers, together on a journey with our customers striking the right balance between the legacy and future advancements. You will be part of a global team of technology professionals who work to enable our clients to innovate more freely and engage at a new level with their customers.
Our company is small and independent, yet highly successful and on a mission to accelerate growth. We have customers spanning the corporate, financial, governmental and military sectors in more than 20 countries and are a leader in our business space. With customers in over 20 countries, across corporate, financial, government and military sectors, this is a great opportunity to get in with a dynamic business where the growth-potential is immense.
Responsibilities will include:
Growing the product to address new use-cases and market segments
Actively work with the engineering team to communicate and refine customer requirements (acting as ''the voice of the customer''
Tracking internal and external feedback on the product
Maintaining an informed understanding of the competitive landscape
Driving improvements throughout the business
Working with our Customer Success teams to clarify and act on customer requirements
Essential skills and proven experience:
Minimum 2 years' experience of product management in the technology sector or commensurate education
Communicating and maintaining relationships across multiple departments and customer groups
Guiding cross-functional teams in the successful creation of products or features that improve the consumer experiences
Juggling competing priorities and delivering projects o strict guidelines
Identifying gaps in product offerings and managing the delivery of solutions to fill them
Desirable skills and experience:
While not essential, experience with high level programming languages, APIs and agile software development processes would be advantages for this role.
We have offices in London and Stockholm and this role will be working out of London. We offer a hybrid working outlook that gives us the opportunity to work remotely as well as from the office. This offers a work life balance and flexibility that is valued by our employees, as well as providing a space where we can connect and collaborate.
Benefits
In return we can offer you a salary between £50,000-£55,000 per annum plus benefits and progression along with the right mix of challenges, learning and development opportunities.
1e127ede32d8f816eacfb0aed73cee11