In this academic year, we are committed to keeping our website updated frequently; providing information on what the society is up to. We hope to continue to invite speakers from a range of influential engineering firms to give inspirational talks on the industry. Building on the success with Rolls Royce and Jaguar Land Rover last year.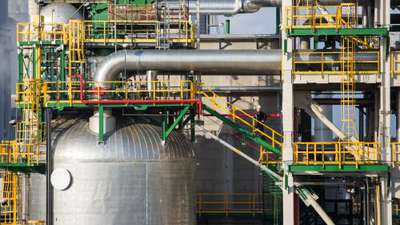 We have our very own MechSoc hoodies! And we hope to offer many more trips, challenges and socials than we did last year. We plan to host bar crawls, pool nights, and much more.
Lastly, we aim to increase participation in the family scheme by running inter-family socials throughout the year.
Some of our other aims:
Organising off-campus trips and on-campus challenges such as the Scrap-Heap Challenge last year (see events).
Providing members an opportunity to borrow Arduinos and Raspberry Pis to play and learn to code with.
Giving students an opportunity to meet others across the University in joint Society events.
Providing a forum to discuss questions or issues relating to your degree.