Research Day
The first Research Day was co-organised by CheERS and UCL Enterprise committee on 15th September 2021.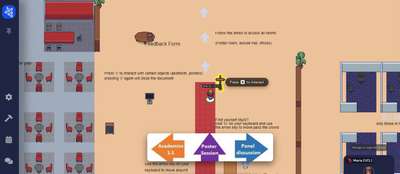 The event featured poster presentations, panel discussions, industry speakers and 1:1 sessions with academics. During the event, attendees had the chance to showcase their research and spur interdisciplinary collaboration with industry and other academics.
Thanks to an amazing organisation, all sessions were very successful in terms of networking and exchanging ideas between students, academics and industrial experts.
The department of Chemical Engineering also nominated the 4 best posters with prizes worth of £400.