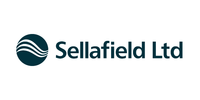 Selling your skills and experience
Your CV is your chance to show Sellafield Ltd you're the right person for the job. It's about selling your skills and experience. If you haven't written a CV before, we recommend using the following sections as a guideline: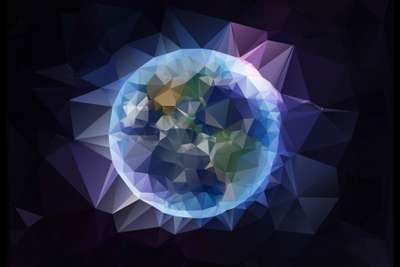 Your personal details – you should include your name, address and contact details.
Your personal profile – your personal profile is a way for you to sell yourself, summarise yourself and your career goals.
Employment history and work experience – include as much detail as possible regarding your employment history and work experience.
Education and training – aim to start with your recent qualifications working back towards your school days, including any training details that may be relevant to the job.
Interests and achievements – this is a chance for you to include any hobbies, interests and achievements.
Additional information – anything else that's relevant to your application can be added towards the end.
References – at least one referee should be a previous manager or colleague. If you haven't worked for some time, another responsible person should be used.
If you are asked to attend an interview, it is essential that you prepare for the different types of question that could be asked. Some of the questions could be prompted by your CV or what you have written on your application form – so be prepared to explain or expand on both when asked!
Visit the Sellafield Ltd Hub