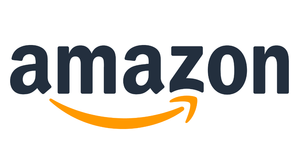 What awaits you at Amazon?
It was fascinating to hear what goes on behind the scenes at Amazon…
Amazon supports the internal movement of talent, and we were amazed by the breadth of experience and level of responsibility that graduates can develop – with Abby in her fifth role and department after only five years with the company!
From operations and people management, to process and continuous improvement, to the management of transport and deliveries – watch this webinar to gain an insight into the various graduate journeys at Amazon.