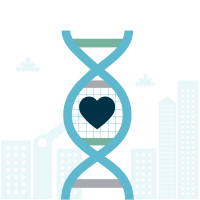 Good Corporate Citizen
We take our responsibilities to society seriously and try to make a difference across four areas of impact: education, environment, equality and poverty. The dedication and passion of our volunteers has had real and measurable impact across our wider community, as well as within the firm, and we're incredibly proud of what they've achieved.
Get involved: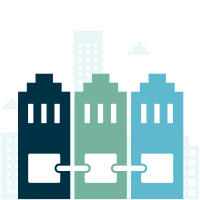 Good Business
Ethical procurement, fair supplier management, an open dialogue with our stakeholders and good governance. These are all part of what we are.
We work to make sure that we do business in a fair and sustainable way.