As a Venture Graduate, we'll help you take your first step on the career ladder - and land your ideal job.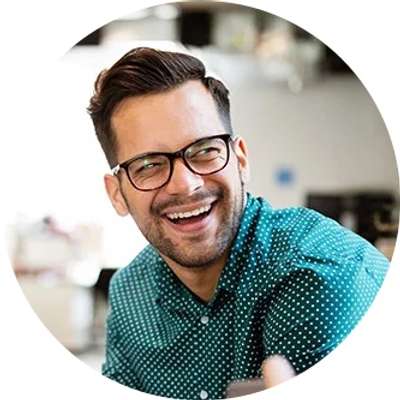 Connect with quality employers and current graduate level opportunities that motivate and excite you
Experience workshops tailored to helping you understand your strengths and succeed in the Venture Graduate process
Get fast tracked with our best in class development programme to future proof your skills set
Ongoing support & events, as part of the Venture Graduate community - committed to your wellbeing & progression
Exclusive membership of a global network of industry leading, business mentors to help you thrive and prosper in your career
Join our Venture Graduate community
We want you to benefit from interesting, challenging and rewarding work that enables you to learn and continually progress in your career.
That's why we partner with quality, ambitious employers in a wide variety of sectors, including those leading the way in digital transformation and technology, sustainability, innovation and creativity.
Our employer partners share our values of encouraging equality, diversity and inclusion, and are committed to recognising you for who you are & what you can bring.