Long and Partners is looking for passionate, creative and enthusiastic individuals to join our London Team as a Graduate Engineer.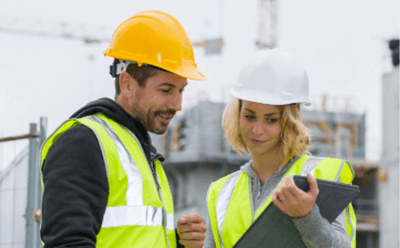 Long and Partners consultancy is a great way to kickstart/continue your learning by gaining real world experience with our expert Engineers across a range of disciplines. To succeed in this role, you must be studying a relevant Degree to our business disciplines.
As our new Graduate Engineer you will be part of a dynamic and growing company, learning about technical skills and other aspects of what we do at Long and Partners. You will get hands on experience with some of our systems and be given a mentor for your position who will train, monitor and feedback on your performance.
Your key tasks and responsibilities will be:
Assist the team with identifying solutions to our client's problems
Depending on the team you are allocated to, you may be involved with engineering calculation, computational analysis or environmental and sustainability challenges
Completing tasks, working with the team to communicate our solutions effectively
Assist the team in their daily work as required
From the moment you join Long and Partners we will support your personal and professional development so that you grow with the company. For this role, we believe your starting point is
Relevant engineering degree held
Good attitude with a willingness to learn
Good communication skills
Benefits:
Flexible working hours and work form home policy
25 days' holiday and a potential for a further 12 Wellness Days
Hands on training and management
Continual professional development and CIBSE Accreditation programme
We've signed the Gradcracker feedback pledge.
(This means that we will supply feedback if requested after an interview.)
1e127ede32d8f816eacfb0aed73cee11