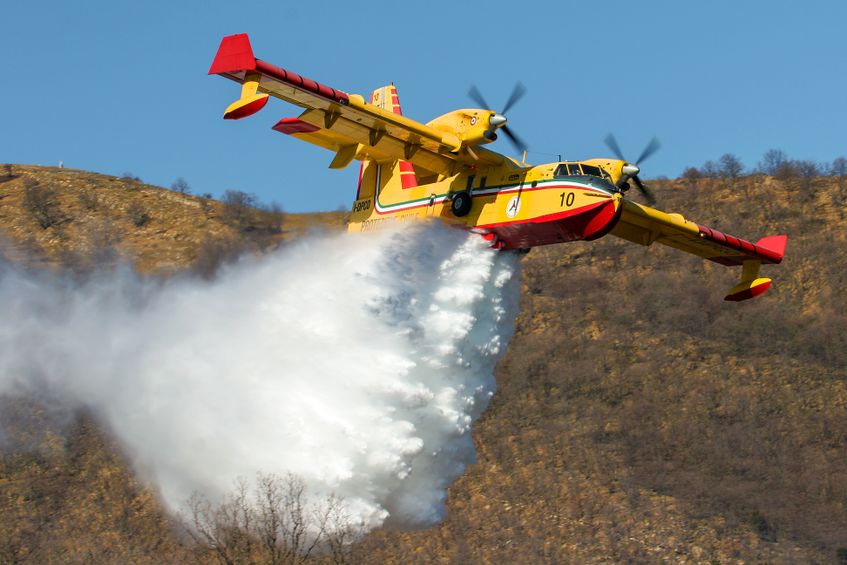 Fighting fire with ingenuity
In 2018, the Manitoba Department of Sustainable Development revaluated its wildfire suppression services. It wanted to determine the optimal way to support its residents and communities. Babcock was awarded the 10-year contract for delivering a Wildfire Suppression Service that would protect over 649,950km2 of land and a population of 1.3 million people. After establishing a centre for aviation in Winnipeg, Manitoba, and setting up three satellite bases, we began managing, maintaining and operating a fleet of seven Canadair water-bomber amphibious aircraft.
The inaugural season in 2019 was a success, surpassing the customer's expectations. With 99.7% availability, the team was called out to 277 wildfires, flew 364 missions and made 4,092 drops.