We're happy to reward you well for a job well done. And, yes, those rewards do include access to discounted flights and unlimited standby flights. At Waterside, our main office based near Heathrow, there's also an onsite gym and hairdresser, plus a range of benefits, varying by scheme, that make our package stand out.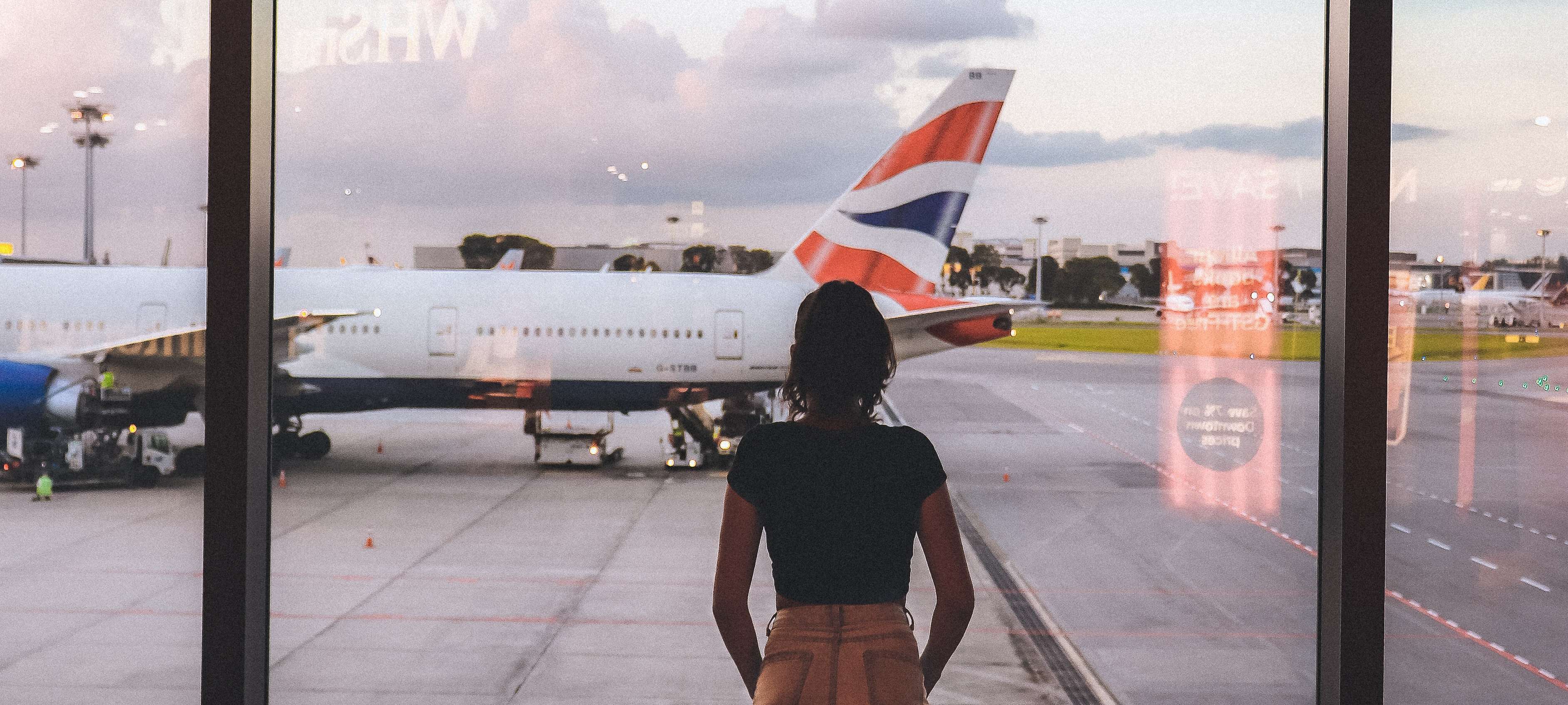 Salary Package
Salaries range from £28,500 - £33,000 (programme dependent), with increase based on your performance on the programme.
A bonus scheme linked to company and individual performance.
A flexible benefits scheme giving you choice and more control of your rewards. You can choose a market leading defined contribution (DC) pension, helping you save for the future. Please note however that different benefits apply for Logistics (IAG Cargo) roles.
Flights & Holidays
Discounts on British Airways flights and holidays for you, your friends and family.*
Unlimited standby flights anywhere in the world on British Airways and other airlines.
Getting Involved
You can get involved with our Community Investment Programmes, which include our partnerships with various charities.
Help us bring the next generation of talent into the business, by getting involved in our outreach work with schools, colleges and universities.
Lifestyle
Access to discounts with thousands of retailers, savings on childcare and gyms.
Wellbeing facilities to support you to stay fit and well.
At Waterside, amenities include an onsite gym and hairdressers, cafés, a staff shop, a cash point and a supermarket.
*Different benefits apply for IAG Tech roles.