1. Apply Online
Register and apply online. We'll ask you a couple of eligibility questions first to see if we're made for each other. If you're right for the Programme, we'll invite you to start your application and submit your CV.
2. Initial British Airways Programme Assessment
This involves one short online situational judgement and/or a cultural assessment. We want to see what actions you'd take in certain work-related situations here at British Airways. This is your opportunity to show us what you're made of and our chance to look out for those key skills we think are important to success of the programme.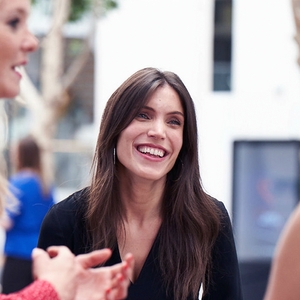 If you pass this assessment you will be asked to complete one or more ability tests, depending on which Programme you've applied for.
3. Ability Tests
Depending on the Programme, you'll be asked to complete a Numerical Reasoning and/or Inductive Reasoning ability test.
If you're successful, we'll let you know once we've reviewed your overall application.
Next step will be an invitation to a video assessment.
4. Video Assessment
You will be asked to consider and respond to questions related to the Programme you have applied for, this will give you an opportunity to share your experiences and personality. Depending on your Programme of choice, you may also be asked to answer a couple of written questions.
5. Assessment Centre
If your video interview is successful, we'll invite you to an Assessment Centre. This involves various activities depending on the Programme, including:
Group Exercise
Written Exercise
Interview
Role Play
6. Offer
Following your Assessment Centre, we'll be in touch to let you know the outcome. Good Luck!