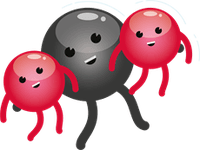 About BOC
BOC, the largest provider of industrial, medical and special gases in the UK and Ireland, has been producing atmospheric gases, including oxygen, nitrogen and argon, for over 120 years. Its portfolio today includes thousands of different gases and mixtures, as well as related equipment and services. Internationally BOC is a member of The Linde Group, a world-leading gases and engineering company with almost 50,000 employees working in around 100 countries worldwide.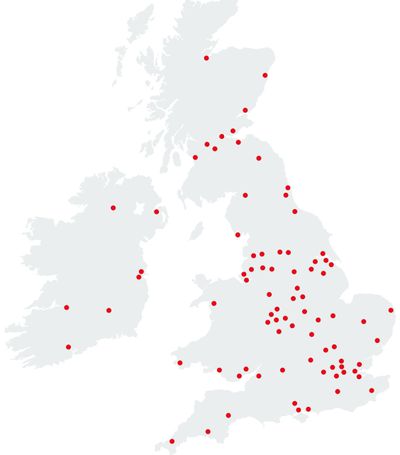 BOC in the UK & Ireland
BOC has a series of major production and distribution centres across the UK and Ireland. It provides products and services for the populations of both countries. We provide customers with a local service but one that has the support of a major national and international business, with all the customer benefits that brings.
Key facts about BOC in the UK & Ireland
3,200 people
7,000 deliveries per day - Industrial, Healthcare, Sureserve (hospitality and pub sector)
40,000 cylinders filled per day
Over 350,000 cylinder delivery points
7 major Air Separation Units
12 Industrial and Medical cylinder filling sites
72 retail stores and 340 local cylinder agents.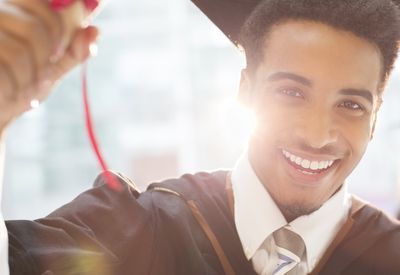 ---
Graduates
You've done it! You're fresh from university with degree in hand. You are about to embark on the journey that is your career.
Taking that first step with us will certainly start you off in the right direction.
Knowing exactly what you want to do - even having finished your studies in your selected field - is difficult. Our graduate programmes give you the opportunity to get to know the group in depth and find out where your skills and passion are best suited. Download our BOC at a glance pdf.