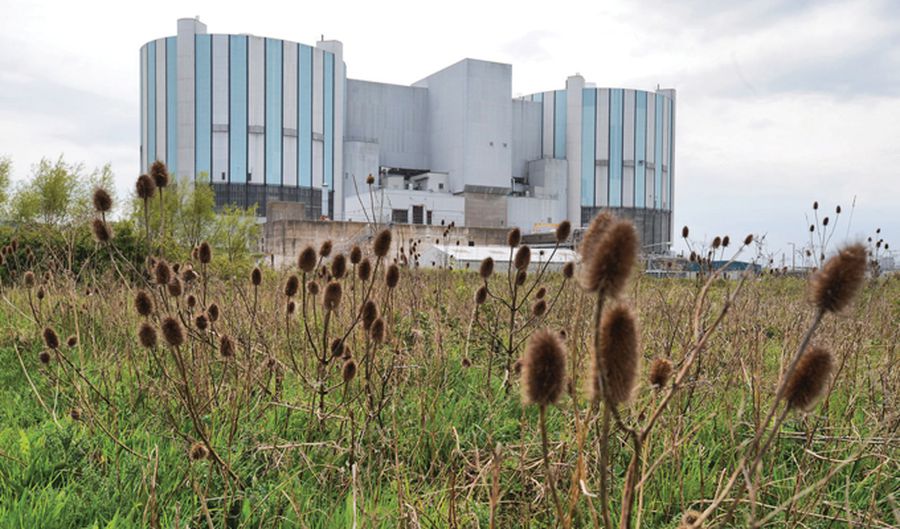 There's plenty to discover about nucleargraduates - the most comprehensive graduate programme the energy industry has ever seen. This remarkable two year programme covers engineering, science and more. And it's open to exceptional graduates from all disciplines and backgrounds.
The UK's nuclear industry is facing its biggest challenge in decades. Existing power stations are nearing the end of their working lives and are ready to be decommissioned. A new wave of plants has been given the go ahead. And nuclear is back on the government's agenda.
It means that a new generation of engineers and scientists is needed to guide this exciting industry into the future.
That's why the Nuclear Decommissioning Authority, a non departmental public body, has brought leading businesses and world-class organisations, like Rolls-Royce PLC, Sellafield and Magnox, together to create nucleargraduates.
The nuclear sector can be roughly divided into five key areas: decommissioning, power generation, processing, defence and new build.
The nucleargraduates programme lets graduates gain experience across different areas through placements at businesses or organisations based in the UK and internationally.
Finally, graduates will be expected to give 10% of their time to the footprints programme, a social responsibility enterprise. This will give you the chance to volunteer in local schools, charities or businesses and make a difference to the communities you'll work in.
Engineering graduates are particularly encouraged to apply and can specialise in Mechanical Engineering, Electrical Engineering, Chemical Engineering and Civil Engineering.
To learn more about the adventure and apply, please visit www.nucleargraduates.com