Who is the real you? What's your true potential? Our simple, unbiased assessment process is designed to find out. Want a step-by-step guide to your route in to an amazing career? Read on.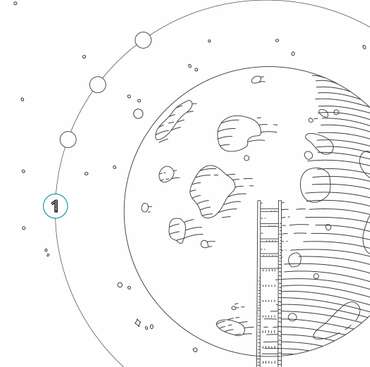 Step 1: Apply Online
It takes about 20 minutes to begin your adventure. Simply answer questions about you and your education and your experience. Programme depending, you'll also be asked which business area you'd like to select. You're not being assessed here; you are just given information about what you'd do day-to-day and the professional qualification you'd take.
We've designed our application process so we can assess everyone's merits in the context of their educational and personal circumstances. We do have entry requirements, but we'll sometimes adjust them to reflect this context. If you feel you fall into this category, please submit a full application form and we'll consider your situation.
Minimum qualifications
Usually, you should have, or be on track for:
GCSEs Maths grade 6 and English grade 4 to apply for all programmes
104 UCAS points
a 2:1 degree for Graduate Programmes, which include our Full Time Graduate programme, Industrial Placement, Summer Vacation Scheme and Spring into Deloitte.
(Pre-2017: grades B, C & 260 UCAS points). This can vary, so please see our job descriptions for full details.
Keep your candidate ID safe
You'll get a unique candidate ID number when you submit your form. You'll need to quote this every time you get in touch with us about your application. This can be found in the top left corner of your account area.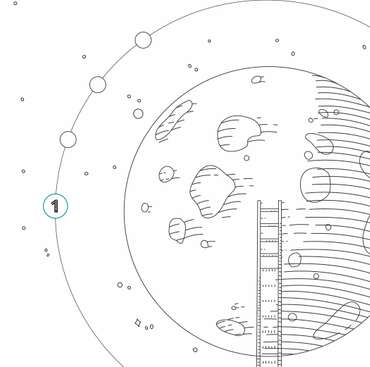 Step 2: Immersive Online Assessment
Get a taste of what it's like to work here. While we get to know you better. You'll be asked to look at possible work scenarios and answer honestly how you'd respond, ranking options from your most to least likely actions. Then answer multiple choice questions based on further information provided.
We're assessing the key strengths you'll need to succeed here, so it's really important to answer as honestly as possible.
This assessment isn't timed, so you can work at your own pace, but you will need to complete it in one sitting. Usually it takes around 40 minutes.
Feedback report
Following the assessment, you'll receive a bespoke feedback report about your individual strengths and abilities. This is not the outcome of your assessment – it's to provide you with valuable advice on how to develop your skills and make the most of your potential.
You'll know within a few days if your assessment didn't meet our benchmarks. If it did, we'll consider your full application and get back to you within 2 weeks.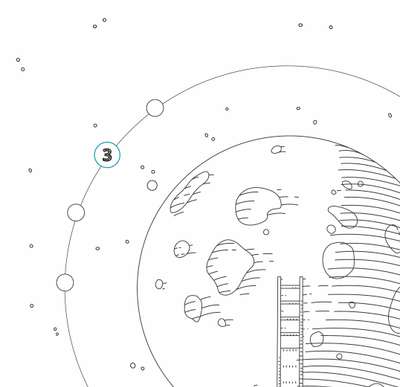 Step 3: Job Simulation
Dig deeper in our challenging, yet enjoyable, online video assessment. Everything here relates to what you can do and achieve at Deloitte, with questions in different formats: written, video, multiple choice and rank order.
Think of it like a face-to-face interview.
Choose clothes you'd wear to work
Take time to prepare
Complete the practice questions at the start of the assessment to get used to the technology.
You'll receive an email with your outcome within 3 weeks.
Spring into Deloitte applicants: This is where your application process ends. We'll let you know as soon as possible how well you did.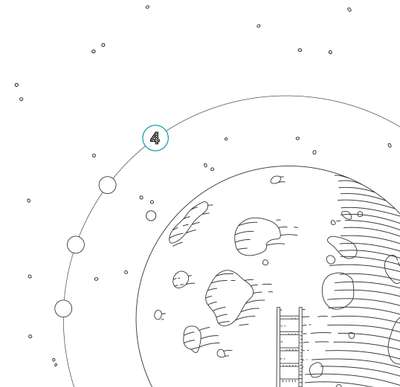 Step 4: Final Stage Assessment
You will take part in a live video interview with a senior person from the business area you've applied to join. As part of your interview, you'll also be asked to do a short presentation. Don't worry, you'll get all the details beforehand, so you'll have plenty of time to prepare.
Summer Vacation Scheme: Your Final Stage Assessment is a live video interview, with a team member from the business area and office you've applied to. This is focused on your motivations for the scheme and business area. You'll also be asked a few relevant strengths-based questions. These interviews usually last 30 to 40 minutes.
Your offer or feedback
If you're a good fit for us – we'll offer you a job. Welcome to Deloitte. Either way, it's really important to us that you have a good experience. Please ask your Student Recruitment contact if you'd like feedback from your Final Stage Assessment; they'll arrange a call with you.
We aim to provide outcomes as soon as possible after the Final Stage Assessment, usually within 1 week.
If you're not successful
You can reapply, but you can only submit one application per intake.
If you're unsuccessful first time round, you can try again. You usually have to wait 6 or 12 months from the date of your first application. It depends on the scheme. Your Early Careers contact can advise you on this.