3D computer modelling has a long history starting with some of the earliest CAD applications which helped transform many aspects of design across disciplines as diverse as architecture through to traditional industrial 'technical drawing'. Today's far more sophisticated systems have increased the impact of modelling across an even greater number of sectors, with the techniques having an influence on everything from building design and manufacturing to flood prevention and infrastructure planning.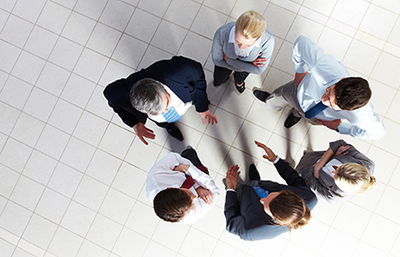 Research and development
Three-dimensional modelling is based on mathematical representations of the surface of an object. These can then be displayed either as a two dimensional image or rendered as a 'virtual' 3D computer simulation which accurately mimics real-world physical characteristics. These abilities mean that 3D modelling plays an important role in research and development projects and allows specific training and learning programs to become highly targeted and therefore far more efficient. Medical students, engineers and designers of all types already benefit from these 'hands on' opportunities which virtual 3D models can offer.
3D printing
The latest development in 3D modelling is a relatively new concept – 3D printing. The technique uses computer models to create actual physical objects via a range of machines that essentially work on the same basis as a 2D inkjet printer. By building up layers of a specific material, a highly detailed object can be created. With the technology now out of its infancy, highly influential voices like that of Siemens UK chief executive Jürgen Maier believe that 3D printing, in tandem with other developments, will deliver greater productivity, create more highly paid jobs and even kick-start a brand new industrial revolution .
New innovations
The International Conference on Additive Manufacturing, set to take place in July 2017 in Nottingham , is the 12th annual meeting of industry leaders, tech specialists and forward-thinkers involved in taking 3D applications to the next level. With new materials constantly being added to the list of those that can be used by 3D printing processes, the opportunities for mass-produced goods as well as specialist items continue to grow exponentially. The healthcare sector has raised the possibility of creating 3D printed limbs and even organs, while architects, town planners and construction firms focus on ways that house building processes can be sped up to meet demand.
The adaptability and creativity that is inherent in the technology means that a wide range of talents and skills are being called upon in increasing numbers and that looks set to continue for the foreseeable future. Such is its relevance in modern society, it is very difficult to find situations where 3D modelling technology cannot be employed in one way or another. Those with the skills and knowledge to operate the complex programming are therefore well placed to deal with the next challenges, as and when they arise.