Our commitment to inclusion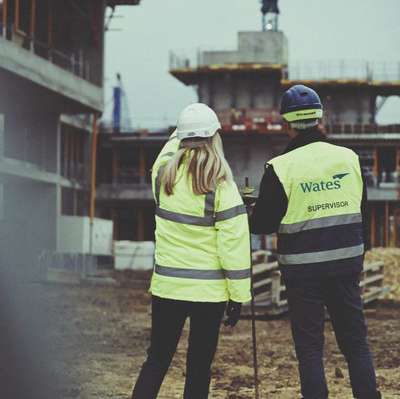 As a family-owned business for over 120 years, Wates has a long-term vision for the sort of environment we want to create: a business where people enjoy their work and where differences are valued; a place where all of our people are accepted for who they are; are empowered to share their talents and outlooks, and know that their contribution is valued and respected.
A diverse and inclusive workplace helps to build better, stronger and more productive teams. We are committed to attracting talented people from all backgrounds to join us, so they can bring new ideas and ways of working and help us better reflect the views and perspectives of the communities where we work.
An inclusive future
This year we have been shaping our Inclusion Strategy which will be adopted throughout the business in 2019. This sets the goals and objectives we will look to meet to become a more inclusive workplace over the coming years.
The strategy will be centred on four priority areas:
Bold leadership and accountability
Making inclusivity second nature in everything we do
Raising awareness and education
Involving everyone.