From our commitments to your development, our range of benefits and our approach to Diversity & Inclusion, we believe there are many reasons to join the team at Network Rail.
We're proactive in empowering employees with the knowledge to help them progress. We encourage all our employees to be ambitious, and offer great training and career development opportunities. As the railway becomes bigger and more technologically advanced, it's crucial that our employees have the right skills to develop their careers and meet the challenges ahead.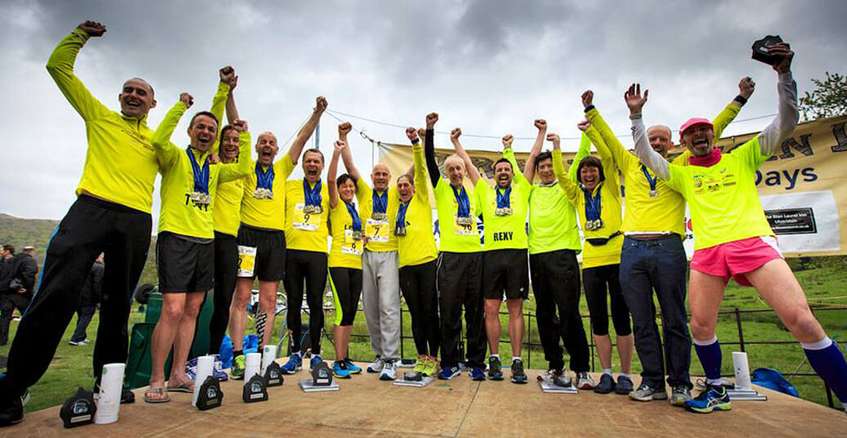 We believe that investing in our people is one of the most effective ways of improving the safety, reliability and efficiency of the railway. We also know that it's vital to get each individual's training programme just right. As well as helping us to meet our immediate needs, we believe this is an approach that encourages people to stay with us and develop their careers.
Your health, wellbeing and benefits
We believe that safety and performance go hand in hand and this doesn't just mean safety on the railway! We are committed to the wellbeing of our employees and believe that should come first.
We provide access to support services such as our employee assistance programme to help you with finances, family, health and wellbeing. In addition to this, we offer excellent benefits, are sensitive to work-life balance and encourage our employees to use their 5 volunteer days for their favourite causes.
We have a range of benefits including:
28 days annual leave entitlement.
My benefits – Our discounted online shopping site.
A range of discounted offers including, childcare vouchers, Healthcare offers – cycle to work, healthcare club discounted membership and other benefits.
Subsidies of up to 75% on rail and underground season tickets.
A range of pension schemes.
2 weeks paid reserve leave for our Armed Forces community.
What Diversity and Inclusion means to us
'Diversity' means recognising differences between people while valuing the contribution they make. 'Inclusion' means creating safe and welcoming workplaces with fair cultures that encourages innovative and fresh ways of thinking.
Our aspiration is that the behaviours and actions that support diversity and inclusion will come from the conviction of everyone here at Network Rail – making diversity and inclusion a conscious part of how we run our business throughout Britain.