Cundall is recognised as a leader in sustainability across the world. Yet we have so much more we can and need to do. Business as usual is no longer enough.
Cundall is committed to providing people with the knowledge, skills and enthusiasm to make a difference: in our homes, our offices, our projects, our industry and our community. We are the world's first consultancy to be formally endorsed as a One Planet Company by sustainability charity Bioregional.
Over the years, we have delivered many exemplar green buildings and have built up an international sustainable design expertise that is second to none.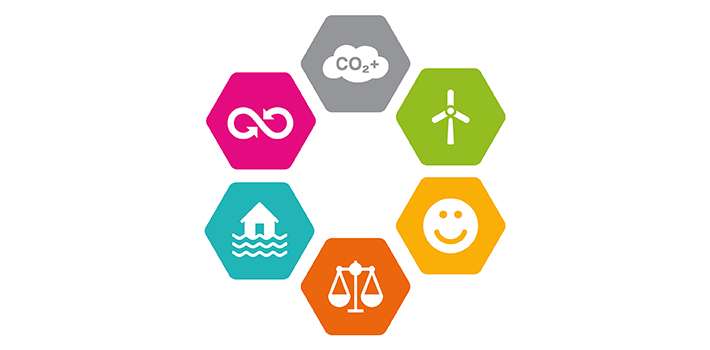 Our sustainability policy
Our sustainability policy, which is signed by all our partners, establishes clear objectives to maintain our position as a leader in sustainability in the built environment across our four cornerstones:
Our Projects - To have every engineer and consultant in Cundall think about and deliver sustainable designs, using specialists as required, on every project we do.
Industry Leadership - To use our knowledge and resources to help others embrace and deliver more sustainable outcomes.
Our Homes & Communities - To actively contribute to local and struggling communities and help our staff (and their family and friends) lead more sustainable lives.
Our Workplace - To be a net positive business, engage and enthuse our staff about environmental and social sustainability and report transparently on our performance.
Our Sustainability Roadmap - One Planet, One Chance
Our roadmap identifies how we can have maximum impact using the One Planet Living Principles and the UN Sustainable Development Goal frameworks, sets out clear targets, action plans and indicators under six key impact areas:
Climate Positive Action
Zero Carbon Energy
Health and Wellbeing
Materials and Supply Chain
Ethics and Equity
Climate Adaptation.