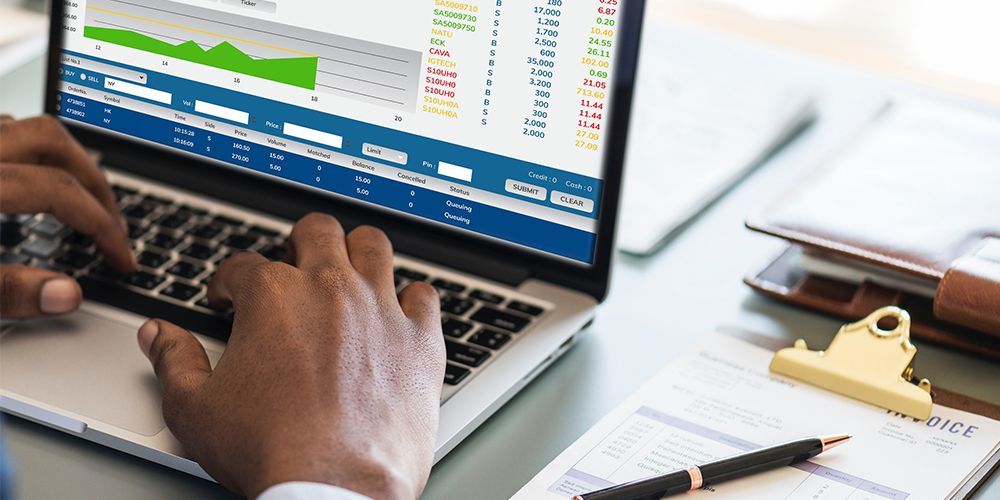 Rohit John - London
What attracted you to Cundall?
There are lots of consultancies but what made Cundall stand out was its multi-disciplinary expertise and commitment to sustainability.
What have you been working on during your first month?
I'm already helping my team in the design process of advanced data centres, learning how a project is managed and communication is made between the stakeholders.
Are you enjoying working life?
No two days are the same, you get to go on site visits, client meetings, seminars etc. Being based in the London office I get to walk across the Millennium Bridge up to St. Pauls every day.