About Bentley
This is a business built on people. Yes, we want to be known for our ideas, our technological innovations, our exceptional products. But none of it is achievable without talented individuals working together to make a diverse and successful team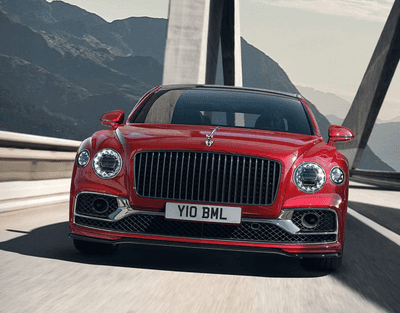 'There is no industry right now that is more interesting than the world of automotive and mobility. It's all about individuals and society's future.'
Our challenge goes beyond making great cars – we have to reimagine the future.
You can see that as daunting, but to us it's a wonderful opportunity, the start of an extraordinary journey – for our business, our customers, and for you…
Our values and behaviours
To be the world leader in luxury mobility we have to be a fast-paced organisation without barriers, where new ideas are welcome. To achieve this we need to continually focus on how we work together, with the aim of creating a winning culture.
We've distilled that ethic into the five values shown below, each of which is defined and measured by two supporting behaviours.
Together they represent the standards we aspire to and measure ourselves by – and form the foundation for building a highly effective team.