We understand that choosing where you start your career is an important decision, and you will be given all the information you need to help you decide. Our recruitment process will be characterised by open, two-way communication, and you will have ample opportunity to demonstrate what you can bring to Multiplex.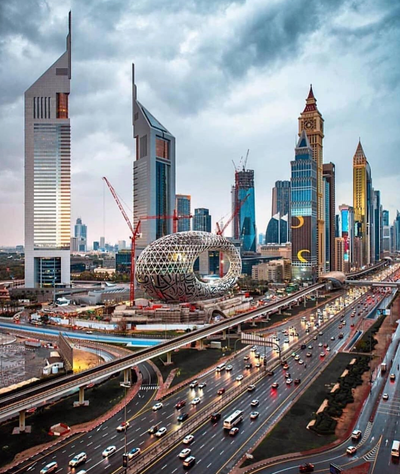 1. Online application
The first stage is an online application, which consists of you uploading your CV and completing our online questionnaire. Be sure to submit your application by the stated closing date to ensure you can be considered in time for the next stage.
2. Online assessment
After submitting your application, you may be asked to complete some online tests.
After completing the above our recruitment team will review your application and aim to let you know the outcome as soon as possible. Please submit one application only – further applications will be disregarded.
3. Video interview
If you're successful with the previous stage(s), we will contact you to arrange a video interview. This means you will have prior notice and time to prepare. During the interview, we will ask you about your career aspirations, experience to date and why you are interested in Multiplex.
4. Assessment day
If you're successful with the previous stage(s), you will be invited to an assessment day. There you will complete an interview, and you may also partake in a range of activities, including a group exercise, written analysis exercise, and presentation. On the day you will have the opportunity to speak with some of our employees and ask a few questions about what it is like to work for Multiplex.
Whatever the result, you will have the opportunity to receive feedback on your performance.