About Multiplex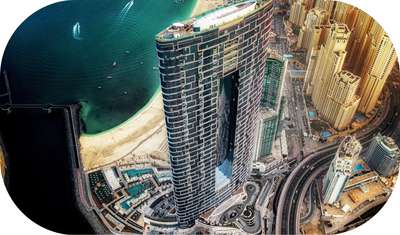 We create structures that endure, combining sustainable design with world-class construction expertise. Established in Australia in 1962, we have delivered 1,100 projects around the world, with a combined value in excess of US$99 billion.
We are known for our collaborative approach and maintaining a shared focus on our clients' goals.
Our global workforce shares knowledge and applies international best practice across all projects. We are backed by the financial stability and global relationships of our parent company, Brookfield Asset Management.
Our people
Our people are the heart of our business and many have been part of the company for decades, including our leaders.
Our drive, passion and focus on excellence is embedded in our culture. Empowered to find a better way of doing things and dedicated to the successful delivery of our projects our team is built to outperform.
Global construction platform
With more than 2,700 people globally, we have a mobile workforce that collaborates to share knowledge and apply world's best practice across our projects.
Take a look at our Graduate Intake 2023 brochure here.
Our History
Building a culture of outperformance since 1962. Operating in 12 cities across four continents, our workbook includes some of the most iconic construction projects in the world. Our growth has been controlled and focused, targeting clients, cities and projects that complement our construction expertise and vision for outperformance.