We offer a wide range of benefits, discounts and support for all of our staff.
The Royal Marsden is committed to giving staff greater flexibility and control over their own time, improving access to childcare, encouraging diversity and tackling discrimination, harassment and bullying.
NHS Pension
We offer a comprehensive and generous pension scheme. We also also run financial education seminars to help staff understand more about pensions and financial management.
Health and wellbeing
You will be able to take advantage of a range of health and fitness initiatives, including:
Discounted gym membership
Weekly yoga sessions
Circuit training classes
On-site fitness classes
Discounted rates on massage, osteopathy, reflexology and chiropody
Confidential counselling and meditation classes available via our Occupational Health service
Prayer facilities at each site.
Travel
Season ticket loan
Cycle to Work scheme
Car lease scheme.
Childcare
We have a range of childcare and carer support services available, including:
A salary sacrifice childcare voucher scheme
Emergency childcare
Holiday play schemes
On-site day nursery at Sutton, which provides places for staff with children aged between six months and five years.
Flexible working
Flexible working options are available to all staff, including job share and part-time hours.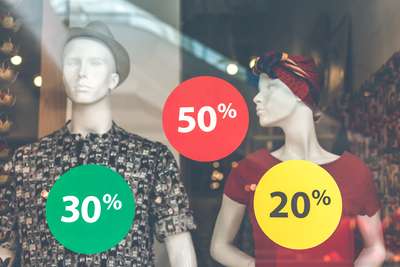 Staff discounts
Our Staff Benefits team regularly promotes discounts offered by local restaurants and retailers as well as to local and national events.
Reward and recognition
We are committed to recognising the amazing achievements of our staff. We hold an Annual Staff Achievement Awards ceremony in central London to celebrate the success and achievements of our staff.
We also run a quarterly Above & Beyond Staff Recognition Scheme and annual Long Service Awards.
Accommodation
We can provide advice for key workers who provide essential services, such as clinical staff, on affordable housing options near our hospitals in Chelsea and Sutton.