Sustainability is core to our overall business strategy, including sustainable waste management, and we believe this makes us a better company to work for, to do business with, and to invest in.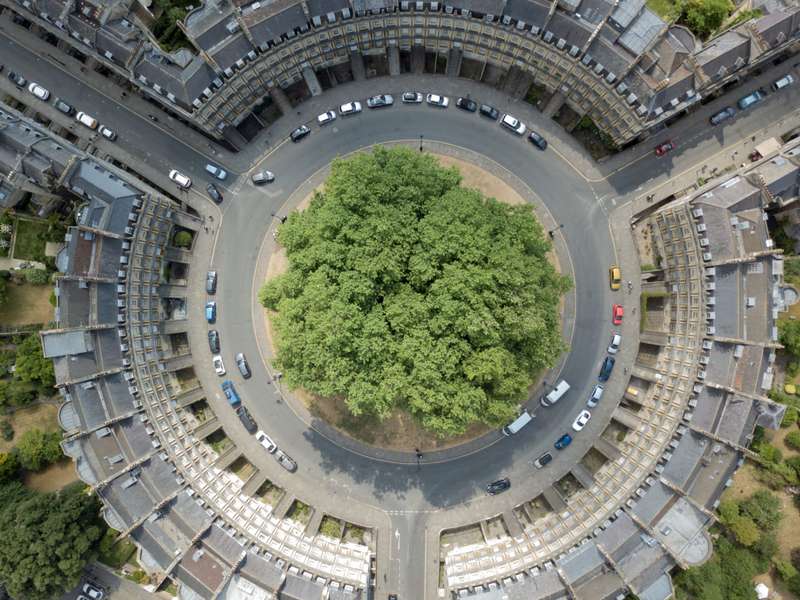 Our core values
Reconomy has a key role in facilitating the best outcomes for our customers' resources and waste materials. Through our many years of waste management knowledge and expertise, we are well placed to advise our clients on how to maximise resource usage, but it is critical that we practise what we preach.
Likewise, we are also acutely aware of the greater emphasis being placed on the social responsibilities of businesses and the lasting impact they can have on their local communities. For this reason, we have created a sustainability strategy based upon three core values:
Social value - Creating routes to employment for hard-to-reach groups, supporting our local communities and working with more socially responsible businesses.
Environmental value - Environmental responsibility for Reconomy is a fundamental commitment that goes beyond compliance.
Business value - Adding value through outstanding customer service, integrity, innovation, investment in talent and supplier partnerships.