At Valpak, we don't mess around. We've set our sights on creating a sustainable, waste-free world, and we're not going to stop until we get there.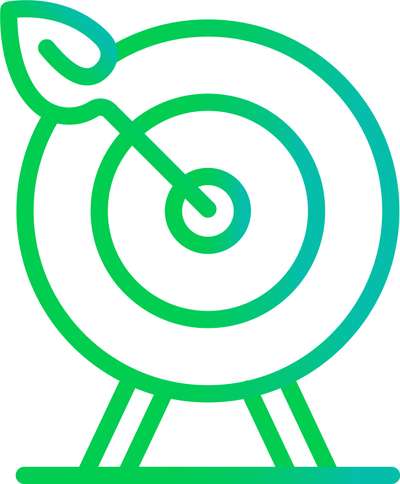 Vision - the difference we'll make
To create a better planet for future generations, by putting sustainability at the centre of every business.
Mission - our ambition
To inspire businesses to do all they can to reduce their environmental impact, through the use of leading data science and expertise.
Values – who we are
Passionate: We are a team of passionate individuals, who care wholeheartedly about the environment.
Inclusive: Trust and respect for each other are at the heart of Valpak.
Pioneering: We are continually innovating and improving, and pride ourselves on delivering high standards of knowledge and performance.
Smart: We always aim to equip our clients with the right intelligence and tools to progress.