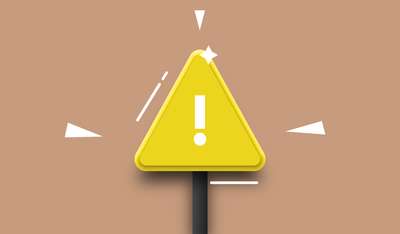 Alarm Management, Flow Assurance, Plan Optimisation, RAMS and RCM are just a few of the Engineering Safety Consultancy services we specialise in for the process sector.
Globally we are approached at various stages of engineering design to support the various goals and requirements of projects.
Over the years we have grown quite a reputation in the provision of high quality engineering consultancy services which is supported by our extensive list of clients.