We learn passionately

We emphasise lifelong learning as the best basis for decision making fostering creativity, out of box thinking as well as continuous development.

We win together

We achieve more by tapping into the uniqueness of each Healthineer and by working across the various parts of the organisation.

We listen first

We listen to customers, patients, and to each other so we can be of service to their success.

We step boldly

We embrace challenges and push ourselves and the boundaries of what's possible.

We own it

We take responsibility and hold ourselves and our teams accountable for results.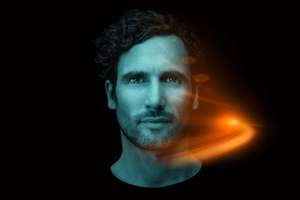 We are a team of 66,000 highly dedicated employees pushing the boundaries of what's possible in healthcare to help improve people's lives around the world.
A culture of inclusivity
To unleash the power and potential of every single one of us, we're building a more inclusive culture. Guided by our values, we embrace diversity in all its forms, at every level of our company.