Can I apply for different positions at the same time?
Of course. However you should tailor each application carefully to the chosen role. You'll also have the opportunity to answer any role-specific questions for each application you make, where applicable.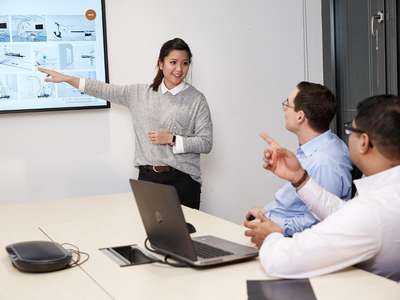 I've applied but haven't heard back. What should I do?
It may take a while for us to make a decision on your application. You can check the progress of your application at any time.
Will I get feedback if I'm not successful?
You will receive an email letting you know if your application has been unsuccessful after review. Unfortunately, we are not always able to provide individual feedback due to the high volume of applications we receive each day.
How do I withdraw my application?
You can withdraw your application at any time.