Join our Venture Graduate community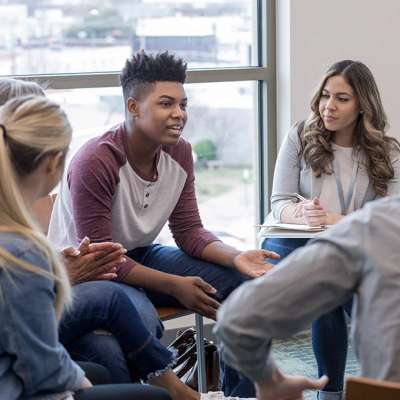 We want you to benefit from interesting, challenging and rewarding work that enables you to learn and continually progress in your career.
That's why we partner with quality, ambitious employers in a wide variety of sectors, including those leading the way in digital transformation and technology, sustainability, innovation and creativity.
Our employer partners share our values of encouraging equality, diversity and inclusion, and are committed to recognising you for who you are & what you can bring.
Unleashing future potential
Our Venture skills and talent programmes aim to match the 'right' people with the 'right' roles and the 'right' employers, across South East Wales. Our ambition is to 'do the right thing' by everyone;
placing people in an environment and working culture where they can thrive and develop;
helping organisations create a resilient and agile workforce built on high-performing teams and strong talent pipelines.
Making sure that all our stakeholders in the region 'win', today and in the future.