The Autodesk Foundation supports the people and organisations using design for positive social and environmental impact. It is our mission to support the design and creation of innovative solutions to the world's most pressing social and environmental challenges.
We seek out impact-oriented organisations – including nonprofits, social enterprises, and startups – and help them scale. We provide funding, software, training, and related support, so these organisations can maximise their impact.
Autodesk launched the Autodesk Foundation in 2014 to align our philanthropic giving with our core business and expertise in design and engineering. Since then, Autodesk Foundation has placed $20 million in 60 organisations around the world and provided $115 million in donated software and in-kind support.
What we look for
We invest in a diverse group of organisations from around the world that:
Leverage innovative design and engineering
Maintain a commitment to measuring impact
Develop a scalable model
Collaborate with diverse stakeholders
Demonstrate qualified, visionary leadership, and a skilled team.
We don't wait for the right people to find us. In fact, we don't accept unsolicited proposals. Instead, we tap into our extensive network to uncover organisations and individuals who meet our criteria for social impact and are ready to change the world.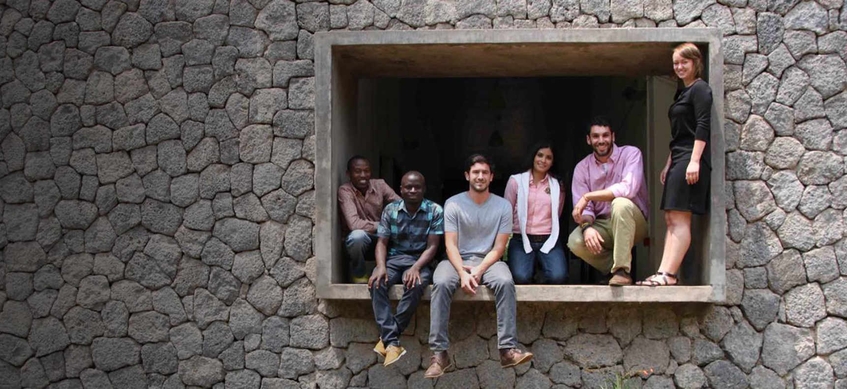 Who we support
We focus our support on the following thematic areas and industries.
Focus Areas:
Low carbon innovation
Resilient communities
Future of work.
Industries:
Architecture, engineering, and construction
Product design and manufacturing
Media and entertainment.
Support we provide
Our grantees may be eligible to receive the following:
Risk-tolerant capital
Software donations through the Autodesk Technology Impact Program
Access to Autodesk Technology Centres
Employee and industry expertise.