We Are the Architects of Tomorrow
Arm defines the pervasive computing that's shaping today's connected world. Realised in 160+ billion silicon chips, our device architectures orchestrate the performance of the technology that's transforming our lives – from smartphones to supercomputers, from medical instruments to agricultural sensors, and from base stations to servers.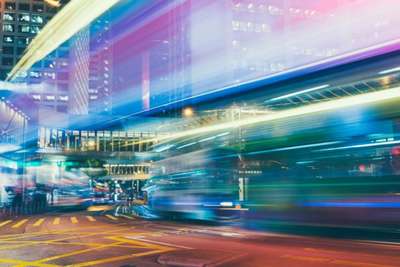 A Global Ecosystem of Innovators
The foundation of a global ecosystem of technology innovators, we empower the world's most successful business and consumer brands. Every day thousands of partners embed more than 45 million Arm-based chips in products that connect people, enhance the human experience and make anything possible. Extensible, scalable, and ever evolving, it's a foundation that confirms how we lead by design – to serve today and anticipate tomorrow.
Our People
Arm was founded by a dozen engineers working from a converted barn in Cambridge, UK, a quarter of a century ago. By the end of 2015, that team had grown to more than 4,200 people in sites around the world.
Arm gives its people the capabilities, processes and infrastructure to enable them to develop and thrive as the business strengthens. At the same time, we seek to nurture a work culture that remains true to our founders' original vision; empowering our engineers to be innovative and drive Arm-based technology into all areas where compute happens, maximising their creative potential and enabling all of our people to be their brilliant selves.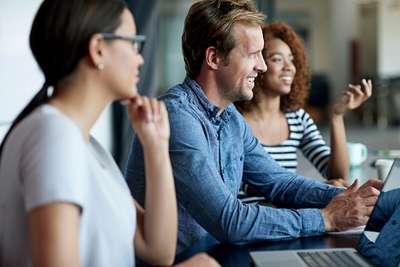 Grow with Arm
In an increasingly connected world, it is the fresh ideas of graduates and people early in their careers that help us shape these technologies.
At Arm, we can help you to turn the passion and skills gained from your studies into an exciting career path. Graduates have the opportunity to learn and grow from exciting hands-on experiences and industry experts, all whilst working on exciting projects that impact billions of people around the world.
We are a member of the Gradcracker Five-Year Club
We have been a Gradcracker advertiser for at least five years. We recruit regularly and should still be doing so whenever it is time for you to apply for placements or graduate positions - make sure that you Follow us to be alerted to any of our new opportunities.
Follow
Following