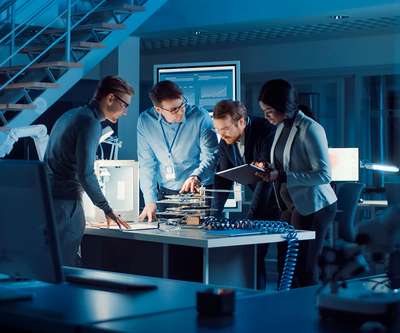 Doing the right thing
An uncompromising commitment to moral and ethical principles and behaviour. We always aim to do the right thing and bring a professional approach to everything we do.
We get it done
We recognise the need to be adaptable and versatile to overcome challenges. So our approach is embedded with an attitude of "let's get it done".
Quality built in
We aim to consistently meet our customers' quality expectations with our 'right first time' philosophy.
Succeeding together
We are an organisation that cares. Our clients are our focus; our people, our biggest asset. We achieve and succeed as a team, building trusting and rewarding relationships, both inside and outside of the organisation.