Improving the quality of life and the environment
Many, if not most things today require power – communicating, feeding our families, heating and cooling indoor environments, managing our health, traveling for work or recreation and providing goods and services to others.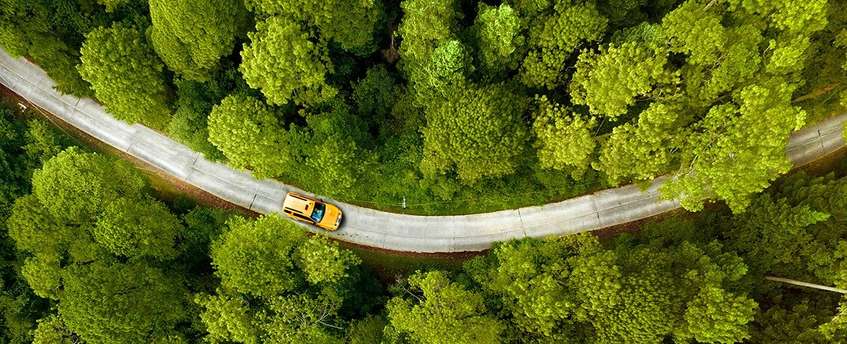 Eaton's vision is to improve the quality of life and the environment through the use of power management technologies and services. We have a vital purpose in our world because we create the products and services that help our customers – and their customers – manage and use power in a way that fulfils their objectives.
The world is facing many power management challenges – and our products and services are part of the solution. Years ago, we set out on a path to offer the best power management technologies and services that reduce impacts and improve performance throughout the entire product life cycle – procurement, use phase and end-of-life management. While we're proud of how far we've come, we know we have to keep improving. We remain committed to creating a better future for the planet and our fellow global citizens.
20%
By 2025, our goal is to reduce our greenhouse gas emissions by 20% from 2015 levels.
100%
By 2030 our goal is to have all of our manufacturing sites zero waste-to-landfill certified.
$584m
The amount we recently invested to accelerate innovation across our portfolio of products.