We're committed to equal opportunities and driving our Inclusion & Diversity (I&D) agenda. It's only through embedding I&D into everything we do that we can create a culture where our people feel inspired and empowered to collaborate in achieving our purpose, Bringing Ingenuity to Life.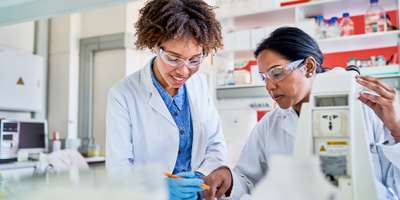 Every day, we endeavour to be active allies and create a more inclusive culture that supports diversity in all its forms. We continue to hold ourselves to the highest possible standards.
Our people also use their skills and expertise to make a difference outside our firm. Together, we share best practice and partner with organisations that drive diversity in our communities so we can create a more inclusive society for all.
As we continue to listen, learn and look for ways to create an even more inclusive and diverse place to work, we'll unlock the ingenuity of even more people to help build a positive human future. Inclusion and diversity create a virtuous cycle, and we're passionate about driving it.