Think of water and you probably think of us: Severn Trent is one of the largest regulated water companies in England. In Wales, our customers are looked after by Hafren Dyfrdwy, our new company which symbolises the teaming up of Dee Valley Water and Severn Trent and will bring wonderful water to mid and north-east Wales. The partnership combines a community approach with the perks of being a wider public company. Together, we provide our customers with clean, safe water and remove and treat waste water in responsible, sustainable ways.
We want to be the most trusted water company. That's why we're transforming service in the water industry, driving growth, and coming up with new ideas every day to shape the future for everyone and keep water flowing. Our goal is to always listen to the customer and provide the value service, whilst showing that we are a lead example of environmental leadership.
Managing water is a challenge but we are dedicated to making sure it doesn't have an adverse effect on our ecosystem. We take steps to preserve wildlife and their habitats, as well as working with partner organisations such as the Environment Agency, to help support our region's water sources and biodiversity. Ultimately, we manage all aspects of water to make sure it benefits everyone and is used in the best possible way.
About the programmes
We're at the forefront of an exciting industry and, through our Graduate Programmes, you will be at the forefront of a change in thinking – fluid thinking.
We want you to find a role that matches your skills, interests and ambitions. Each programme has a range of comprehensive training and a closely-knit support network ensuring you find out what you're really capable of. There's flexibility to explore different roles and you'll have regular one-to-ones with managers who'll track your progress through the programme.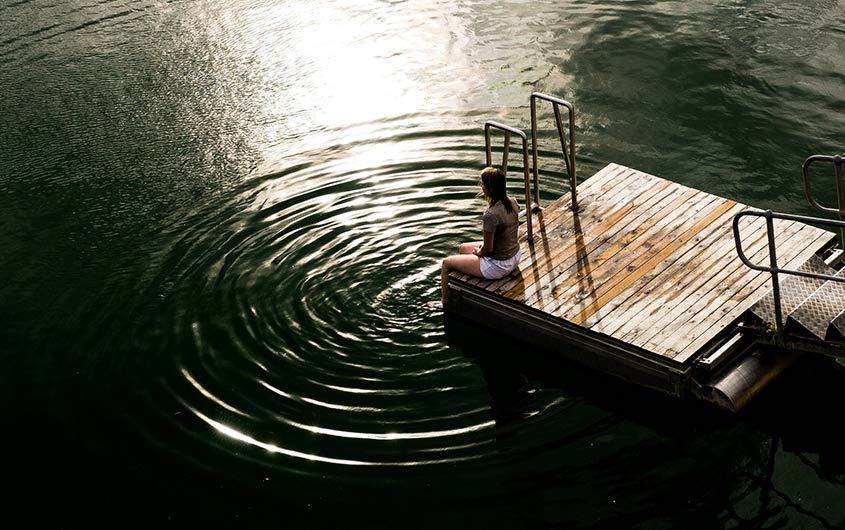 In January 2022, you'll be able to apply to one of the following programmes: 


Business Leadership Programme: Develop leadership skills through exposure to Projects, People, Commercial and Customer areas through three unique placements.
Technical Leadership Programme - Finance: Grow and develop professionally through four placements in Business Information, Planning & Performance, Financial Services Centre and Group Technical areas.
Technology Digital Engineering Programme: Learn how to design, build and deploy IT solutions to meet the growing needs of the business and our customers.
Undergraduate - Visitor Experience Team Ranger: Gain in-depth experience and training in Customer Service at one of Severn Trent's busy and beautiful visitor sites.
Please note: You'll also need to be eligible to work permanently in the UK without restriction.
Locations: Coventry, Derby – however our vacancies may require travel to sites around the Severn Trent region.
Training and Development:
Whichever programme you choose you'll get a tailored training and development plan and a personal mentor who'll guide you in your day-to-day role. Your personal development plan will help you drive and own your career progression. This will be set, agreed and regularly reviewed with your line manager to inform your quarterly performance reviews. We also encourage you to attend any external training courses that are relevant to your role.
We are a member of the Gradcracker Five-Year Club
We have been a Gradcracker advertiser for at least five years. We recruit regularly and should still be doing so whenever it is time for you to apply for placements or graduate positions - make sure that you Follow us to be alerted to any of our new opportunities.