At the heart of our business
What we do
The RISK department aims at being a partner of the businesses by contributing to their sustainable development, but also a gatekeeper to ensure risks taken remain compatible with the Group's Risk Appetite and its strategy. The RISK function is independent, reporting directly to the CEO and Group Board and hence acts as a second line of defence for the Group.
Our risk management function ('RISK') is recognised in the industry as being first tier. Our main missions comprise:
To advise the Bank on risk appetite definition; credit risk, counterparty risk, market risk, liquidity risk, operational risk, cyber risk…
To contribute as an objective 'second pair of eyes' that risks taken on by the Bank align with its policies through analysis, valuation and documentation.
To measure, report and alert bank management of the status of risks to which the bank is exposed.
Teams
The RISK function comprises a number of global business facing teams (such as experts setting credit lines or approving transactions) and is supported by global transversal teams (such as those who develop capital and exposure methodology, define and manage risk appetite, manage risk systems, operational & cyber risk and handle global risk analysis and reporting). Staff working for the majority of these global teams are present in the UK along with some UK specific teams working, for example, on data protection, on our own controls and UK regulatory risk and strategy.
Amongst the various RISK teams, the following two groups have available graduate positions for 2020:
Risk Global Markets (RISK GM)
RISK Global Markets is responsible for the monitoring of market, liquidity and counterparty risks of the BNP Paribas Corporate and Institutional Banking (CIB) perimeter. RISK GM helps the Group senior management, the RISK Function and Global Markets to make the best choices by anticipating on events and finding the right balance between profitability and long term protection of the Bank.
Typical duties comprise:
To proactively identify, analyse and review market and counterparty risk exposures
To actively contribute to the definition of official market and counterparty risk policies
To acquire a solid understanding of a wide range of complex transactions across all types of asset classes (Credit, Interest rate, FX, Repo, Equity, Commodity).
To contribute to the valuation process and the valuation risk monitoring
To gain awareness and participate in the Bank's transversal strategic projects.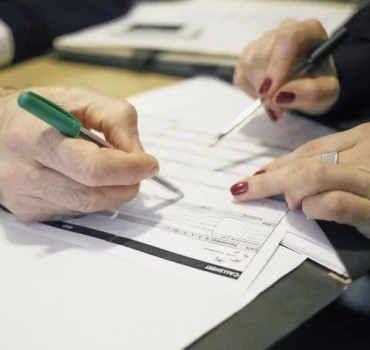 Systems InteGrated Methods and Analytics (SIGMA)
SIGMA is the quantitative modelling team with overall responsibility for market and counterparty credit risk models within BNP Paribas. Working in SIGMA, you can expect:
To gain experience in quantitative finance modelling and derivative pricing models, including for quantification of market and counterparty risk;
To have exposure to different asset classes: interest rates, inflation, foreign exchange, equity, commodities, credit and repos;
To develop skills in the design and implementation of quantitative models using various programming languages such as C# and Python;
To learn from experienced quantitative risk professionals within a large team with a flat hierarchical structure.
Where you can work
We employ over 5000 employees worldwide, with our RISK GM team present in 14 locations across Europe, Asia Pacific (APAC) and Americas. Our RISK SIGMA team also operates in several locations, including London, Paris, Lisbon, Brussels and New York.