SSE's vision is to be a leading energy provider in a low-carbon world
To achieve this, its strategy is to create value for shareholders and society from developing, owning and operating energy and related infrastructure and services in a sustainable way.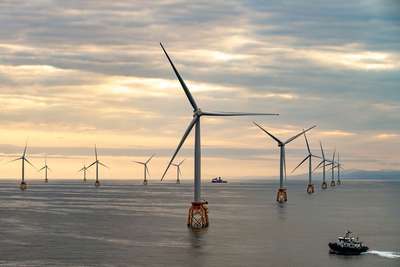 We have set four fundamental goals for 2030 which put sustainability at heart of SSE's business strategy. These goals aren't just important to SSE, they matter to everyone – that's why they are directly linked to the United Nations Sustainable Development Goals.
Cut carbon intensity by 80%
Increase renewable energy output fivefold
Enable low-carbon generation and demand
Champion a fair and just energy transition
Building a better world of energy
SSE's Sustainability Report 2023 discloses information on the most material economic, social and environmental impacts SSE's business activities had during 2022/23 and demonstrates the way SSE creates value for shareholders and society in a sustainable way.