Lifestyle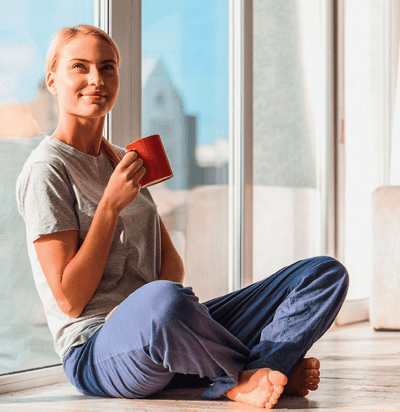 All employees enjoy 34 days of annual leave per year (including public holidays) with the option to buy up to an additional 10 days via the Holiday Plus scheme. Agile working is championed across the business to help SSE employees achieve an optimal work/life balance.
Money
SSE make a generous pension contribution and offer all employees the opportunity to buy shares at a discounted rate. Everyone has free access to an award-winning third-party provider of financial education and can access a wide range of retail discounts through our SSE Advantage scheme. They also offer Technology Loans to help with any big digital purchases.
Wellbeing
SSE recognise that mental wellbeing is just as important as physical and have set up an employee assistance programme which offers free and confidential counselling 24 hours a day, 365 days a year. In addition, employees can access discounted private healthcare from Bupa.
Family
Balancing work and busy family life can be difficult. That's why SSE pride themselves on being a family-friendly employer. In addition to promoting agile working, they offer enhanced maternity and paternity pay. New mums and adoptive mums receive 21 weeks full pay and new dads receive 10 days paternity pay. Mothers returning to work after maternity leave can take advantage of working 80% of their hours on full pay to help ease their transition back to work.
Travel and Transport
Enabling employees to make choices that contribute to SSE's journey towards net zero is important. That's why all employees are offered an interest-free salary advance to cover public transport season tickets. SSE are also a proud member of the Cycle to Work scheme.
View our full benefits booklet here.