Construction and Investments
Our culture
We are a values-driven, progressive, people-orientated company.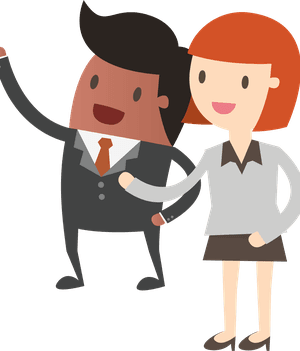 We pride ourselves on our values of excellence, passion, integrity and collaboration and are a flexible employer with a forward-thinking outlook.
We value diversity and embrace difference. We are committed to creating an inclusive environment and enabling our people to reach their potential.
Our people are our future so if you are a team player, committed, talented, resilient and enthusiastic, you are the kind of person we are seeking.
Application process
Short online application with CV.
Skype interview.
Assessment centre.
Graduate Development Programme
Our two-year programme includes 19 days of specific development days plus attendance at residential training events, where you can put your new leadership skills into action. It culminates in a celebration event to reward your success.
Topics covered
Leadership skills.
Working in teams.
Handling conflict.
Project management skills.
Financial awareness.
Managing change.
Communication skills.
Presentation skills.
Why Galliford Try?
We work in a fast paced and stimulating environment. We are supportive of our people and have shaped our culture to create an environment which is dynamic, inclusive and truly progressive. We recognise that in order to attract a diverse and talented workforce we must embrace change and work smarter. We are focussed on the following key areas:
Agile working - We empower you to choose the way you work. We create an inclusive working environment by allowing you to choose how you work.
Well-being - We focus on your health and well-being. We strive to improve whole person wellbeing and resilience through our award-winning Be Well programme.
Smart working - We embrace technology to help you work in more convenient ways. We provide the technology to allow you to make better use of your time while driving down carbon emissions.
Our benefits
We value and promote diversity, seeking the best people and reward them with a competitive salary and comprehensive benefits package which typically includes:
Company car/car allowance (role-dependent).
Company pension.
Private healthcare.
Discounted retail schemes.
Work-life balance
Agile working arrangements.

Two paid volunteering days a year.
28 days' holiday entitlement (plus bank holidays).
Additional leave linked to service.
Opportunity to buy extra leave.
Group-wide employee forum.